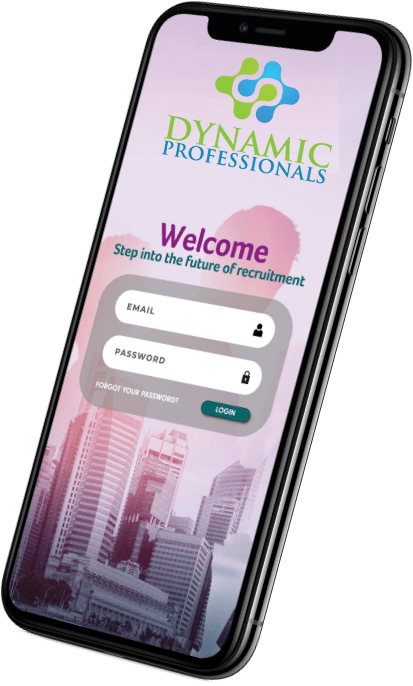 Staff retention
beyond 12 Months
saved by clients in 4
years using our methodology
guarantee on
all placements
find out how much
bad hiring cost you
Brands
Dynamic Professionals Global (DPG) is a multi-sector staffing consultancy. We also operate several niche brands within specific sectors as well as offering services via DPG. Some of our current Niche offerings are


Traditional Recruitment is Failing
Consultative / 21 st Century
Recruitment is the Key to Your
Success
Traditional transactional recruitment is old news. It's an unrefined solution in a sophisticated world.
Recruitment methods have changed little in the last 5 to 10 years while most industries have vastly changed using the powers of technology developments in various sciences. Dynamic Professionals provides scientifically backed and proven   modern recruitment and consultative services to our clients.

Better Decisions Making Saves You Money
We use modern scientific methods to de-risk your hiring using the best technology and assessment tools.
Reduce the cost of a bad hire and retain the best people
Save money, save time and retain staff for longer.

Scientifically Proven Results
Welcome to The Science. Here you will find the technical and validity Information about the range of testing we deploy on your behalf.
You will also find out about the benefits…

Recruitment As A Service
A whole new way of recruitment with 100% success guarantees for up to 12 months.
New and revolutionary payment options  aligned to  our success and your cash flow. 
And oh so much more…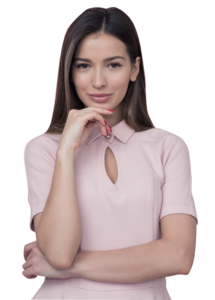 WELCOME TO THE
RECRUITMENT
REVOLUTION
Did you think all recruitment companies were alike?
Let us surprise you by showing you
THEY ARE NOT .
It is time to revolutionise your staffing solutions with a partner
who will deliver, add value and has the right pricing model for you.
FREE REPORT
Find out how much you can save by avoiding bad hiring and by increasing your staff retention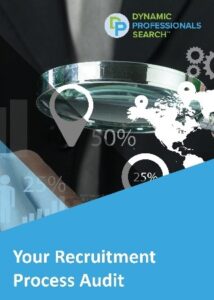 The 'Dynamic -Search': A 21st Century Methodology
Our strategic tools and advanced methodology guide and enhance the process to deliver exceptional results with long term benefits to you.
We use modern scientific methods to de-risk your hiring using the best technology and assessment tools.

The 'Dynamic – Search®' Platform
Dynamic Search is based on the i-intro Platform. This is our awarding winning combination of technology and methodology, click to see the details of how we provide you with:
– In-depth assessments
–  A stream lined process
– Reductions in costs
– Time savings
– Increases new employee retention rates

The Financials:
Costing Model and Guarantee
We have aligned the costing model of our solution with our client's cash control requirements.
Benchmarking, testing, interpreting the results and consultants' time are all within the costing model.
We provide a 100% Guarantee.
NO QUIBBLE. NO SMALL PRINT. NO PROBLEM
FIND OUT MORE WITH OUR 4 FREE OFFERS
INTERESTED IN FINDING HOW MUCH MONEY YOU LOST LAST YEAR WITH THE WRONG HIRES?
Free offer: Try our recruitment process calculator and report, to understand the costs of failed hires.
INTERESTED IN A BEHAVIOURAL ANALYSIS OF ONE OF YOUR KEY ROLES?
Free offer: Try the McQuaig Job Survey® helps managers, stakeholders and recruiters quickly define behavioral needs of a role. Just email with "Job survey" in the subject line.
INTERESTED IN YOUR OWN DEVELOPMENT?
Free offer: Try the McQuaig Self-Development Survey™ creates a comprehensive development
plan based on an individual's natural temperament McQuaig self-development Survey. Just email with     "Self-development survey" in the subject line.
INTERESTED IN UNDERSTANDING AN INDIVIDUAL BEHAVIOURAL TRAITS (even your own) ?
Free offer: Try the McQuaig Word Survey® measures core personality traits and how a person is Word       Survey" in the subject.
Book Your FREE
Consultation
Copyrigth©dynamic-professionals.net