WE'RE MORE THAN JUST RECRUITMENT CONSULTANTS
What We Do
We are a Recruitment Staffing and Skills Development Consultancy based in the UK and Estonia.
Let us show you why we know we are the best, but first let me introduce our partners with whom we have developed our unique services…
I think you would agree that many of the finest results in life come when we partner with the right people.
Our technology partner is the award winning I-intro who helped developed Dynamic Search. ®   
Our Testing and personality analysis partners provide us with over 50 years of the leading science backed tools as well as training and licensing our team to deliver the services.
This video shows how we have combined to produce what is a 21st century science and evidence based leading solution.
or if you would prefer a discussion and / or a demonstration Contact us to book straight into our diary for a convenient time to talk.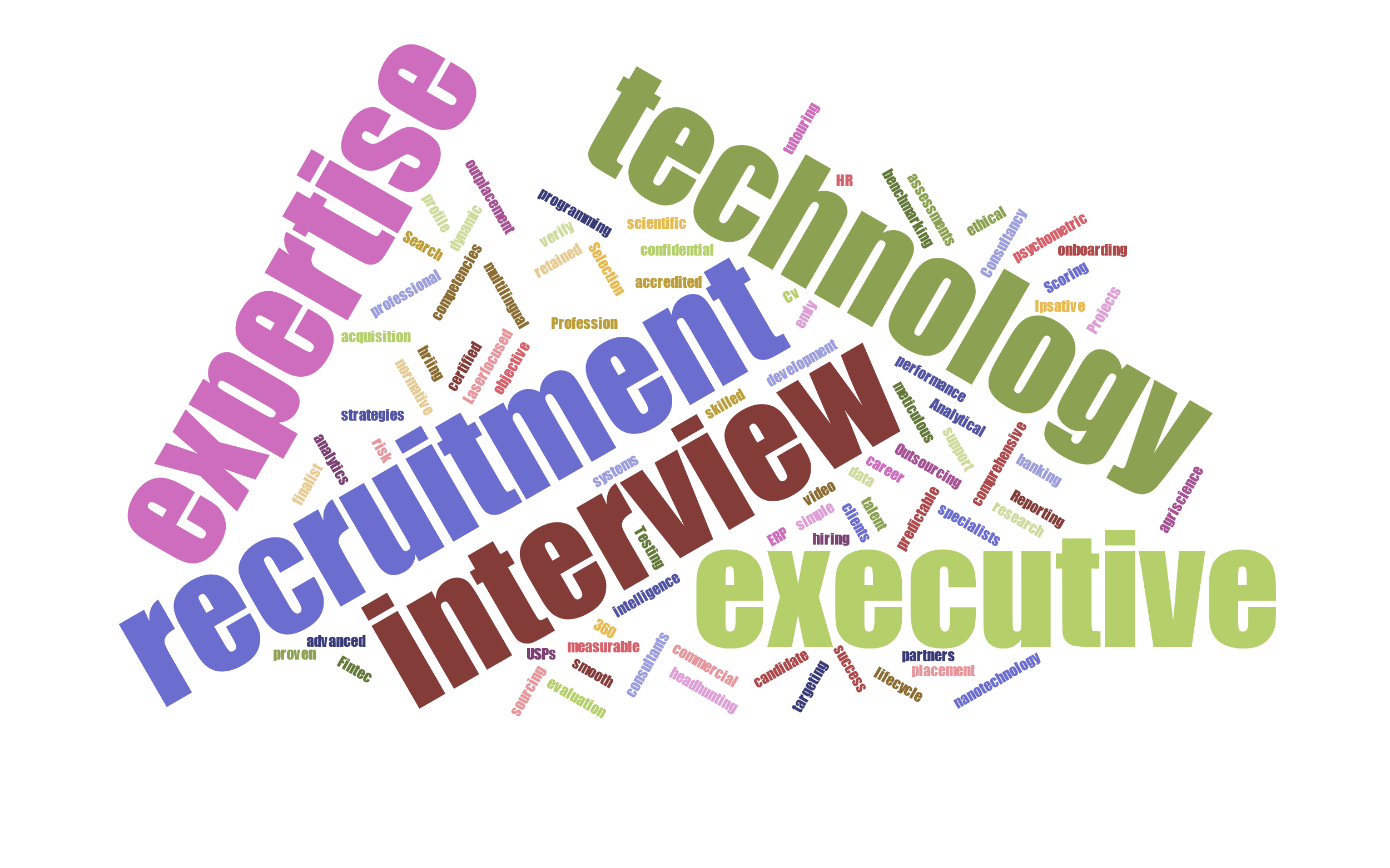 Yes, we do all of this and more
Sure, we could bang on about the Dynamic Search ® Process (we will a bit in process and platform) but really, lets go more in-depth about what does make us different and, dare we say, better.
It's about a recruitment business that gives recruiters room to breathe and the tools and training to deliver a superior service with the best modern tools and methodologies.
One that takes the process to a whole new level with commensurate results.
Delivering measurably better results for their clients and candidates.
We will even guarantee it (we will tell you about that in recruitment as a service).
Employers are tired of phrases like "industry specialist",
"speed of delivery" and "comprehensive databases".
They've heard it all before.
Combined with our award winning technology and process we can offer recruitment services that offer…
– Consistent placement of the right people in the right roles
– Industry leading retention rates for new hires
– Straightforward reports for clients to understand
– The insights of over five decades of scientific research
– To ensure that the best practice is followed
– A complete recruitment and professional development package
Long term development tools
– Measurably better results
– Saving our clients time and money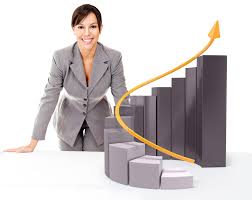 What the Dynamic Search Platform does…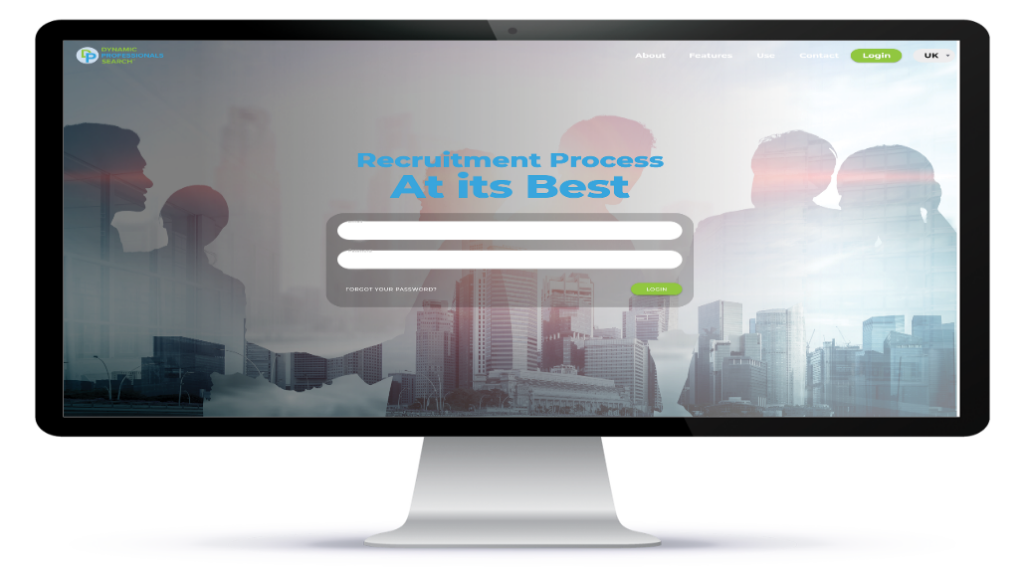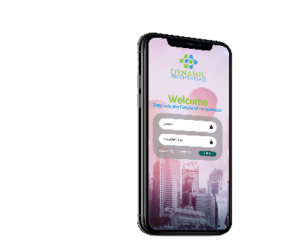 21ST CENTURY TECHNOLOGY Dynamic Search® is the world's first online candidate delivery platform, designed to specifically digitalise our tried and tested recruitment process. We use the I-intro technology which has successfully delivered for hundreds of companies on thousands of placements 
365 24/7 REMOTE Dynamic Search® allows hiring managers to access candidate shortlists, prepared by us, anytime, anywhere from any web enabled device.  This means that you and your colleagues can now review multiple candidate videos, résumé, behavioural profiles and supporting documentation in real time
REDUCED OVERALL TIME TO HIRE The platform speeds up the decision-making process and typically reduces the number of interviews required to identify the front-runner. There are few things in recruitment that merit higher fees and repeat business than the ability to save your client time and effort, without compromising quality.
GLOBALLY RECOGNISED TESTING & WORLD CLASS RETENTION RATES   Our Dynamic Search® Method and Platform has an extraordinary effect on the retention rates of placements. This metric is highly relevant to long-term success for clients and candidates,
Book Your FREE
Consultation
Copyrigth©dynamic-professionals.net