The Dynamic Search® Platform and Process
SAVE MONEY INDUSTRY LEADING RETENTION RATES OF 96%
The Dynamic Search ® method and platform leads to demonstrably improved retention rates for new placements. This ensures you make the right choice first time, improves productivity results and your bottom line.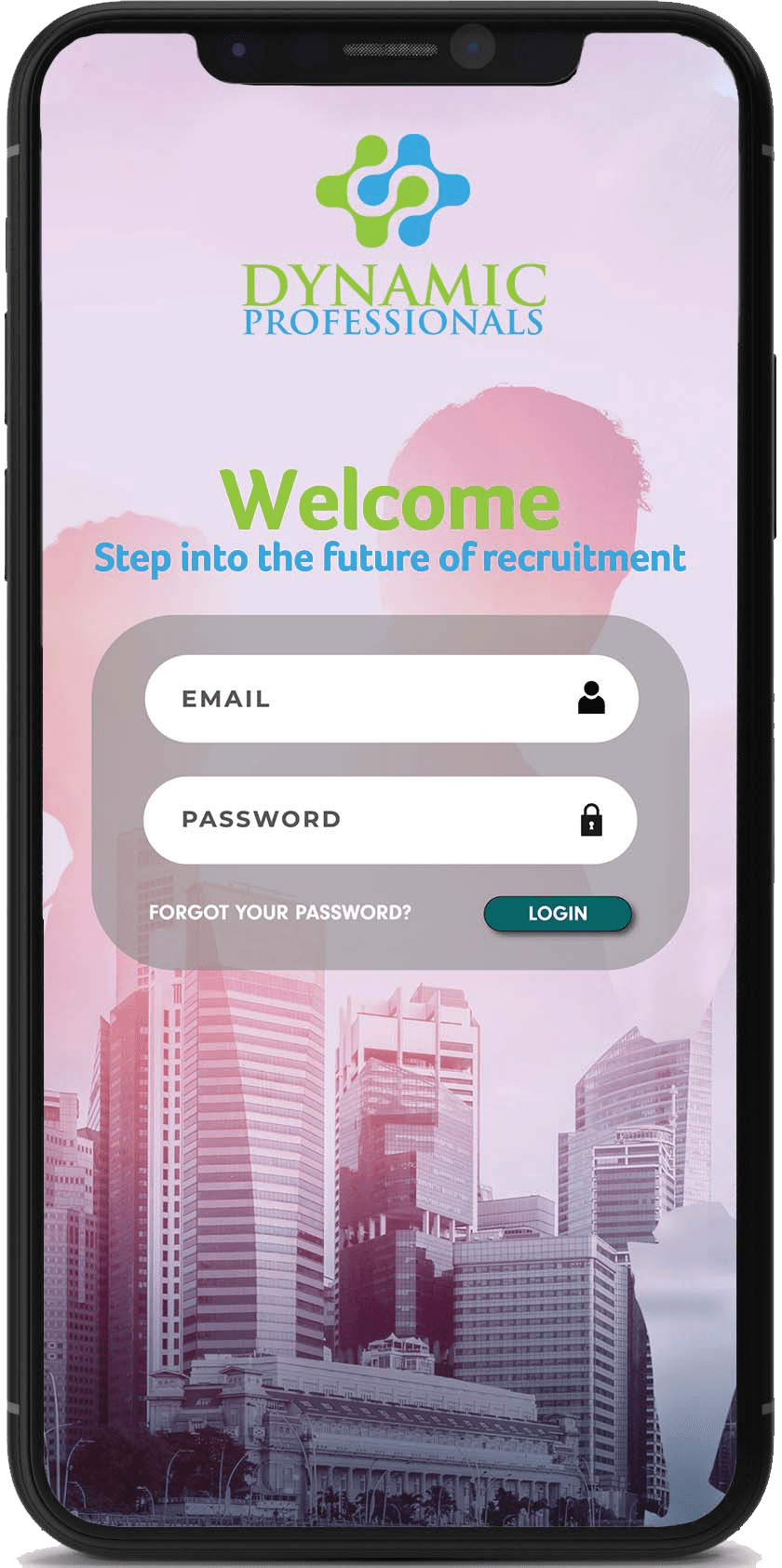 REDUCED OVERALL TIME TO HIRE
The Dynamic Search® Platform speeds up the decision-making process and typically reduces the number of interviews required to identify the front-runner. There are few things in recruitment that satisfy us more than the ability to save our clients time and effort, without compromising quality.
SCIENTIFICALLY PROVEN TO ASSIST IN HIRING
THE RIGHT PEOPLE

We help uncover hidden superpowers by examining a candidate's aptitude, motivations, and personality – turning complex hiring science into readable candidate data for easier and faster employment decisions. For very senior roles more in-depth emotional and social Intelligence testing is also provided.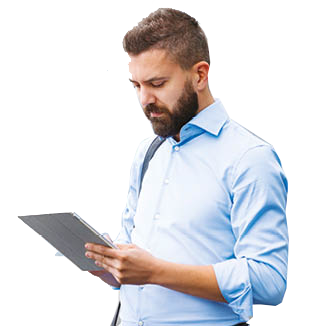 Harnessing The Power Of Technology and 21st Century Methodologies…
That's The Power Of The Dynamic Search ® Method and Platform
Enhancing your process seamlessly with our technology and service, we deliver cutting edge expertise and 21st century leading Psychometric, behavioral and emotional awareness testing which, before now was out of the reach of all but a few companies. All this delivers Measurably Better Results Guaranteed
CANDIDATE AND
CAMPAIGN PRESENTATION
We present comprehensive profiles for each candidate on the shortlist. Via your own secure online portal, you can access, review and comment on the information with other stakeholders and ourselves 24/7 365 days a year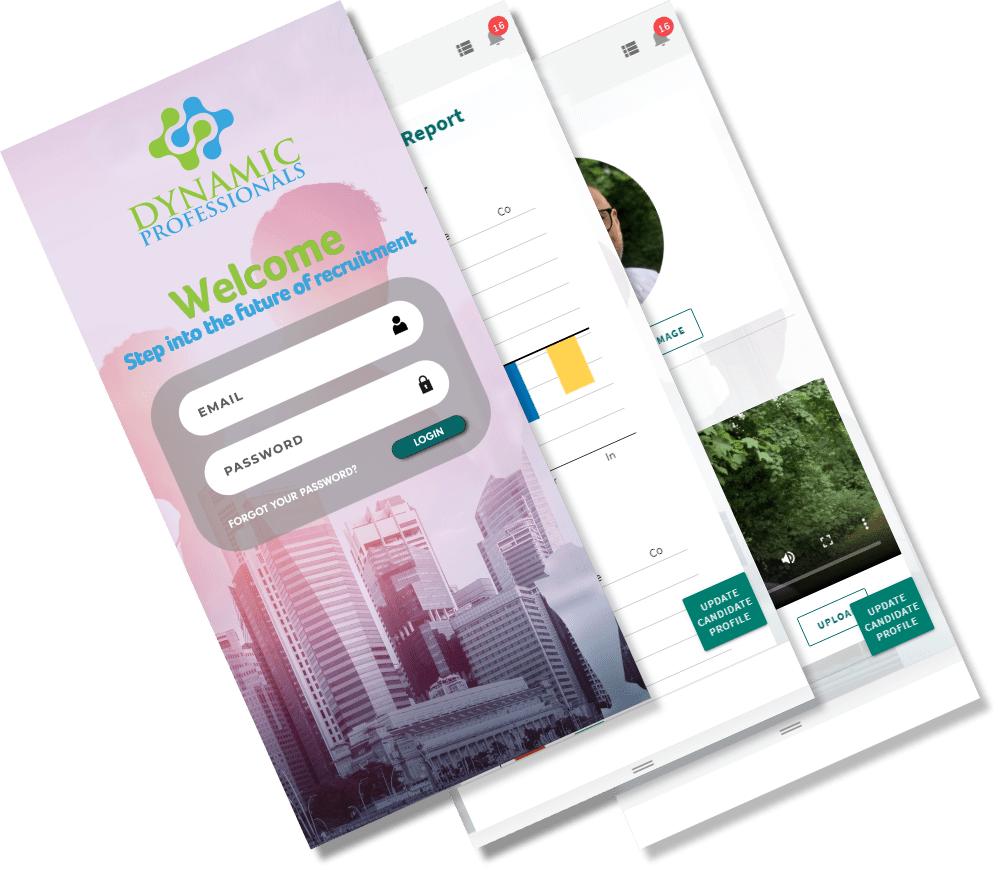 Candidate Participation
One of the earliest home runs for the i-intro® platform was the decision to put the onus on the candidate to be involved in the creation and presentation of their profile. Not only does this give the candidate greater agency and, as a result, confidence in the process, it's also key to identifying which candidates are genuinely interested in the role.
Video Introductions
Comprehensive interview-style Q&As can be constructed. But don't underestimate the value of a simple video introduction created by the candidate. Giving candidates latitude to highlight the skills and experience THEY believe to be most important frequently provides valuable, and often eye-opening, insights.
Client Role and Branding
Smart recruiters view (and advertise) themselves as brand ambassadors for their clients and produce briefing material that shows the candidates why they should be interested. Client and vacancy information can be created and presented to the candidates as part of the online profile creation process, as well as the employer's branding.
Behavioural Assessments
It's said that employers hire on experience and fire on behaviour. Which is why behavioural assessments (sometimes referred to as psychometrics) are a critical element of the i-intro® Method. We also advocate for surveying your client's existing employees to establish a benchmark against which candidates can be measured.
Executive Summaries
While the i-intro® Platform aims to give employers the ability to make accurate, informed decisions, this is not at the expense of the expertise and experience that you, the recruiter, brings to the equation.  We create an executive summary for each candidate and you ensure that the most pertinent information, as well as your expert opinion, is suitably highlighted.
Competency Questionnaires
Scenario and experience questions are a valuable interview technique for establishing the candidates' abilities but are just as effective when asked BEFORE a face-to-face meeting. Create your own competency questionnaires or invite your client to choose from a bank of pre-prepared questions from a range of categories.
EFFICIENT CAMPAIGN MANAGEMENT AT YOUR FINGERTIPS ANYTIME ANYWHERE
We bring efficient, cost effective, always available Campaign Management to your fingertips on any web enabled device with a suitable internet connection.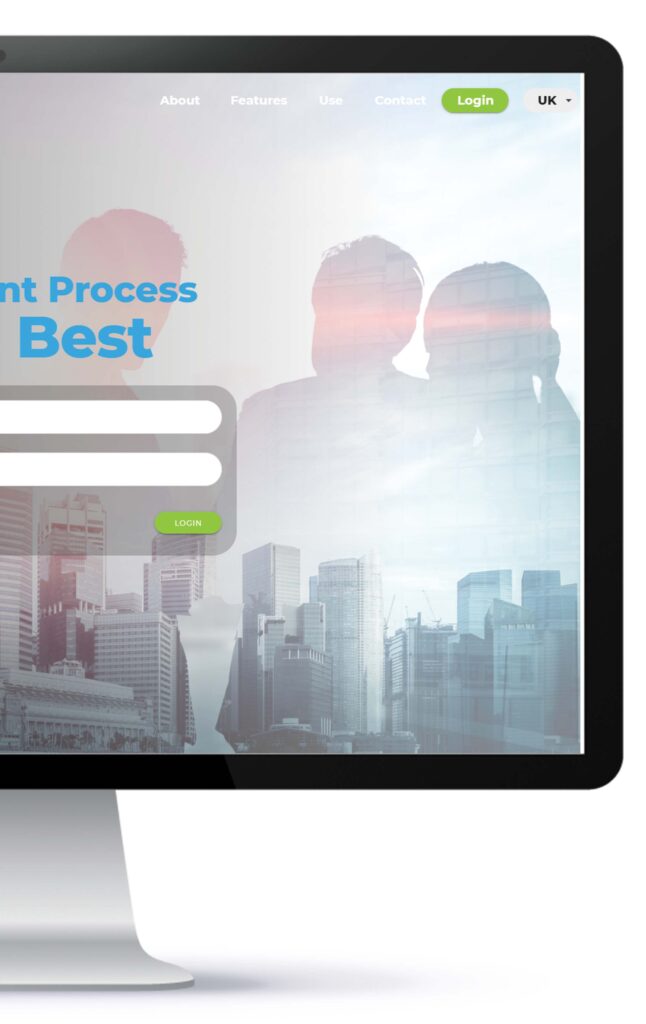 Secure Online access
Access for all Authorized Client stakeholders
24/7 / 365. No longer search for CV's or emails. Everything is in one place plus you can share and comment with stakeholders and your recruiter.
Candidate Interview Scheduler
When the recruitment process identifies the
best candidates, after the candidate has been through the testing and our process, the online booking system allows tight co-ordination of the interview process.
Dynamic Weighting IndexTM
The depth of information we provide our clients will assist in the accuracy of their decisions. But it's the ease of use which makes the system unique.
CRM and ATS Integration
If you have an existing system that must be used we'll help you integrate with the Dynamic Search Platform.
Candidate Benchmarking
Benchmarking against the client's role by the internal stakeholders allow us to us to qualify the final shortlist at a much more precise and deeper level of matching the client's culture.
Multi-Language Support
Support for up to 19 different languages is available.
Every client has their own 24/7 secure portal. You may allow stakeholders and/ or selected members of your team access to the portal.
All candidates on the portal have been tested and matched to the role
The portal includes,
Candidates' introduction videos applying for your role
The McQuaig job survey you completed to benchmark the role
Candidates' CV
Our interview notes
Candidates' video answers to key questions you set
Candidates' behavioral psychometric test results for the role
Job fit guide for each candidate
McQuaig candidate test comparison for role fit
All client stakeholder notes you choose to add onto the records
WE DO THIS TOGETHER WITH YOUR OWN QUALIFIED ACCOUNT MANAGER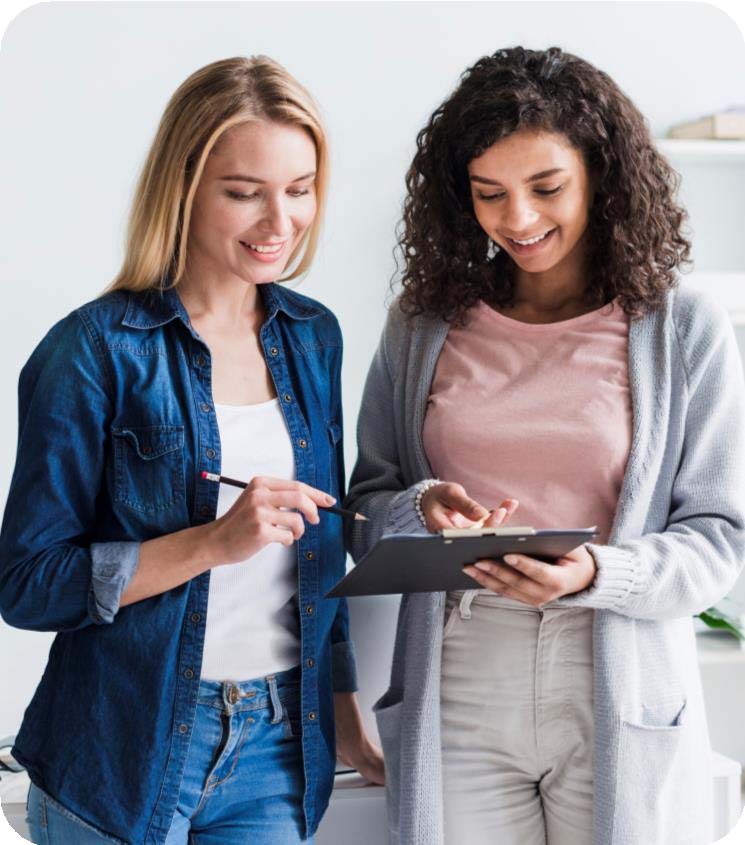 PARTNERSHIP
We stand as your partner in our journey together to provide you with a world class solution. You will be assisted through the process with one of our highly experienced consultants ensuring a smooth and efficient recruitment process.
QUALIFIED
Our Account Managers and Directors are all qualified McQuaig and Flowprofiler specialists. Each one is qualified to administer and interpret the tests, helping you maximize the advantages of taking a scientifically validated approach to staffing and recruitment.
CONTINUOUS IMPROVEMENT
We are committed to continue to offer to our clients the most cutting edge and up to date behavioral and Psychometric testing available. We will provide you with the latest and best tools based on the latest research in emotional and social intelligence, resilience and motivation in the workplace.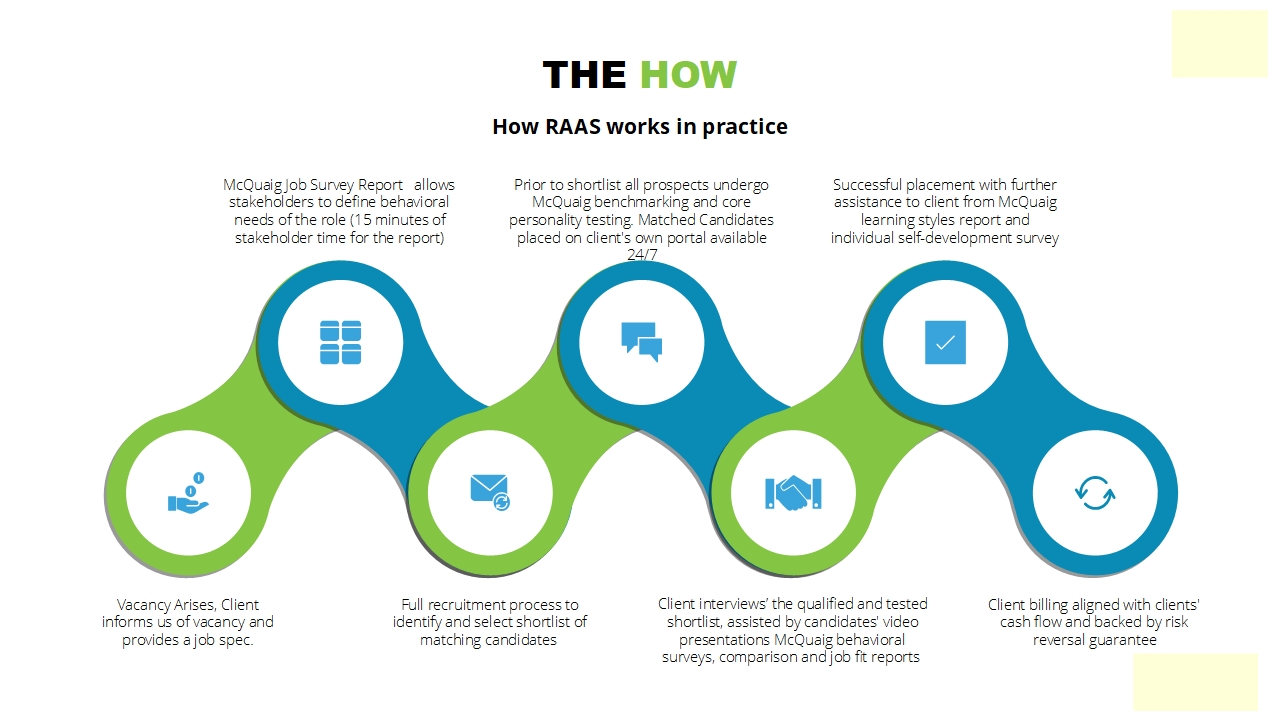 Book Your FREE
Consultation
Copyrigth©dynamic-professionals.net